Join Us at an Adoption Event…
As of March 17, 2020 - OUR ADOPTION CENTER IS CLOSED!
Adoption Center located
inside Marshfield Mall
503 E Ives Street
across from Furniture & ApplianceMart

NO OPEN HOURS:
Monday - Friday • 4:30-6:00pm
Saturday • 11:00am-2:00pm

Only adoptable CATS are housed at this location.

If you would like to visit our adoptable dogs, please complete our adoption application first then arrangements will be made to meet your preferred pet. Thank you!
---
Sponsor a Pet
Even if you are unable to adopt a pet today, you can help a homeless pet by sponsoring their care. Your generous donation of $50 will enable us to save a life. They all deserve this chance.
---
Happy Homes
Hundreds of dogs and cats have been adopted thru MAPS. Here are a few of our many happy homes.
Boomer
Shelley, aka Ellie with new parents, foster dad, Jack and MAPS canine coordinator, Maureen
Bella & Patches
Oscar joined his new family and brother Louie
Bugs
Charlie
Chandler
Lucca (middle)
Brenna
Jasmine
Keanu & Kasey
Pixie
Scooter & Toby
Sox
Billie (right)
George
Ralphie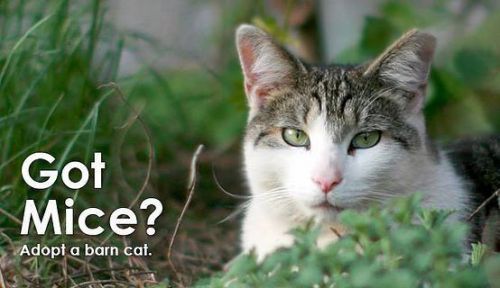 Working Cats!
Domestic Short Hair
Spayed/Neutered
Up-to-date with routine shots
---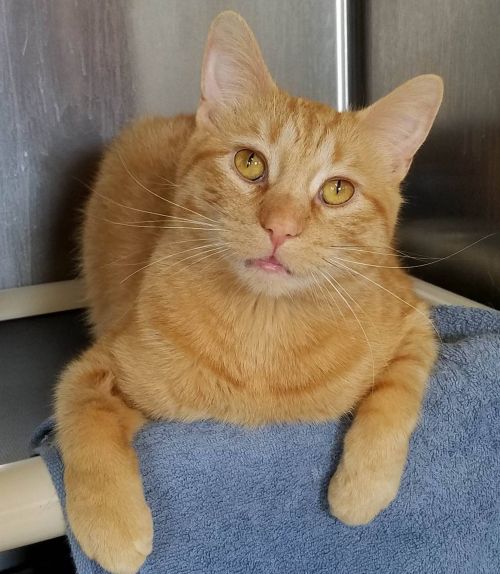 Stoker
Domestic Short Hair
Spayed/Neutered
Up-to-date with routine shots
housetrained
---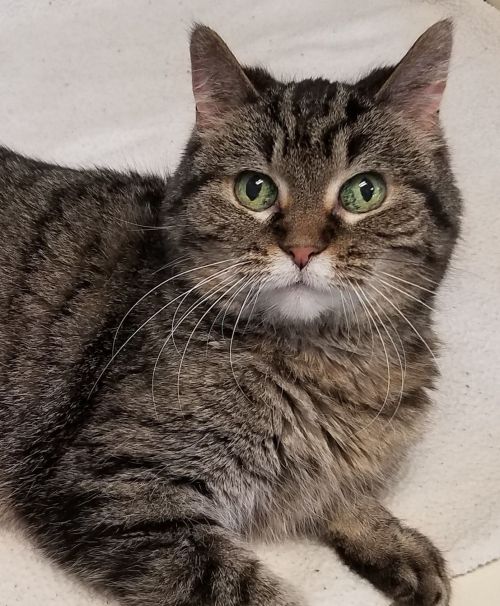 Kitzy
Domestic Short Hair
Declawed
Special Needs
Spayed/Neutered
Up-to-date with routine shots
housetrained
---
Catricia
Domestic Short Hair
Spayed/Neutered
Up-to-date with routine shots
housetrained
noCats
No young children
---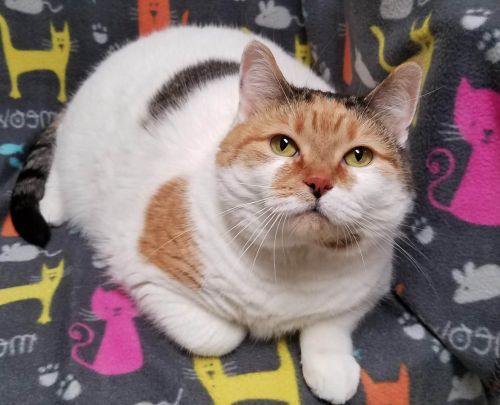 Fergie
Domestic Short Hair
Spayed/Neutered
Up-to-date with routine shots
housetrained
---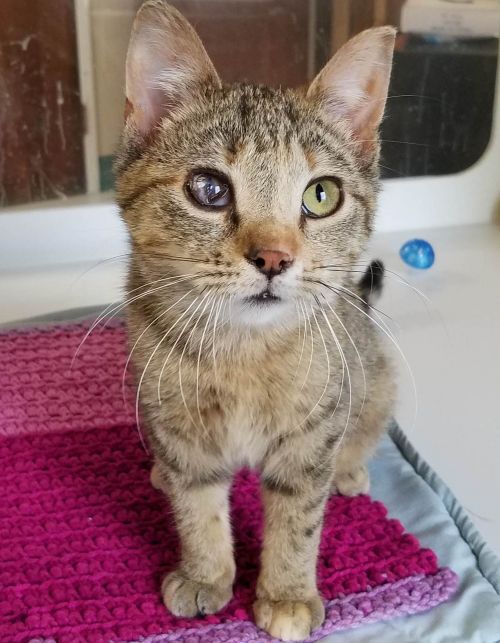 Kasumi
Domestic Short Hair
Spayed/Neutered
Up-to-date with routine shots
housetrained
---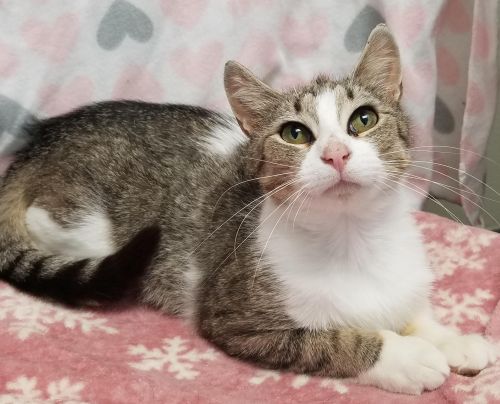 Phyllis
Domestic Short Hair
Spayed/Neutered
Up-to-date with routine shots
housetrained
---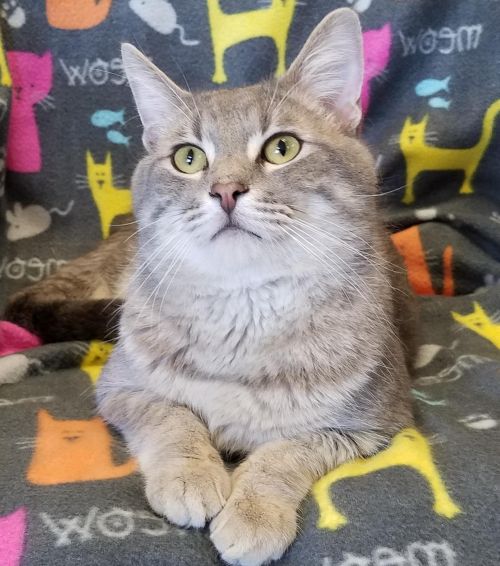 Merle
Domestic Short Hair
Spayed/Neutered
Up-to-date with routine shots
housetrained
noDogs
noCats
---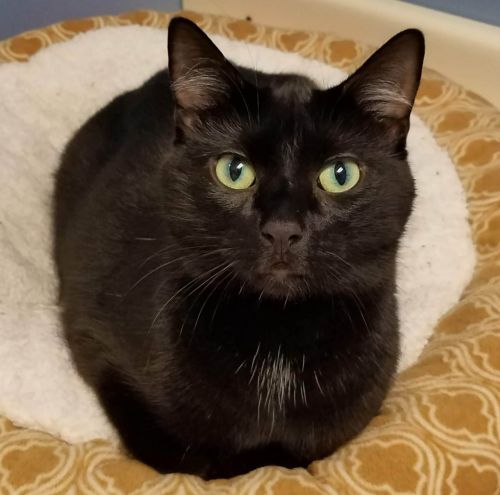 Ireland
Domestic Short Hair
Spayed/Neutered
Up-to-date with routine shots
housetrained
noCats
No young children
---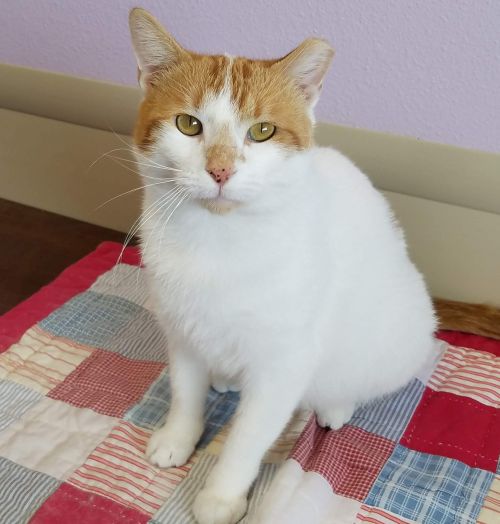 Happy
Domestic Short Hair
Spayed/Neutered
Up-to-date with routine shots
housetrained
---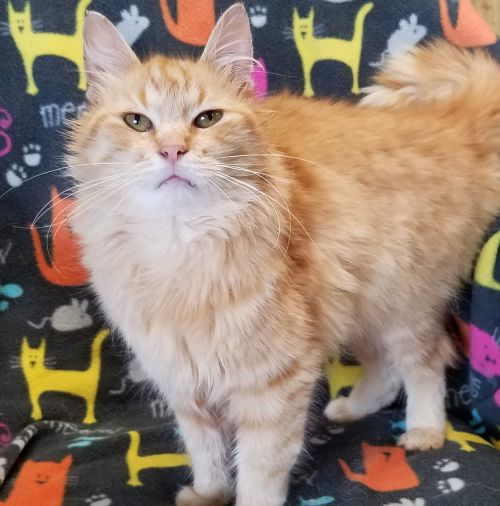 Beowulf
Domestic Medium Hair
Spayed/Neutered
Up-to-date with routine shots
housetrained
---