Join Us at an Adoption Event…
Adoption Center located
inside Marshfield Mall
503 E Ives Street
across from Furniture & ApplianceMart

OPEN HOURS:
Monday - Friday • 4:30-6:00pm
Saturday • 11:00am-2:00pm

Come visit us. We've been at this location since October 2013!
---
Every day, animals need our help. We rely on the compassion of others to provide temporary homes for animals in need. Foster families enable pets to flourish in a home environment. Please consider opening your heart and home to a pet in need.
Learn more.
---
Sponsor a Pet

Even if you are unable to adopt a pet today, you can help a homeless pet by sponsoring their care. Your generous donation of $50 will enable us to save a life. They all deserve this chance.
---
Happy Homes
Hundreds of dogs and cats have been adopted thru MAPS. Here are a few of our many happy homes.
Boomer
Shelley, aka Ellie with new parents, foster dad, Jack and MAPS canine coordinator, Maureen
Bella & Patches
Oscar joined his new family and brother Louie
Bugs
Charlie
Chandler
Lucca (middle)
Brenna
Jasmine
Keanu & Kasey
Pixie
Scooter & Toby
Sox
Billie (right)
George
Ralphie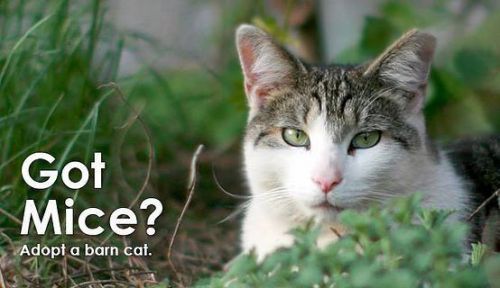 Working Cats!
Domestic Short Hair
Spayed/Neutered
Up-to-date with routine shots
---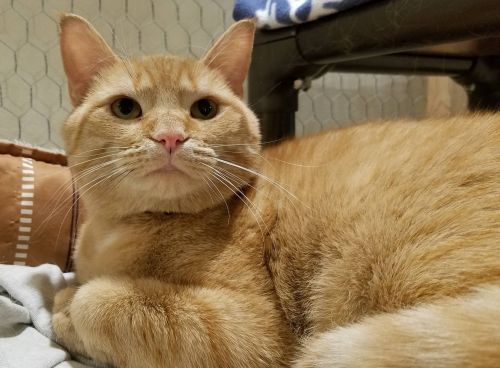 Camber
Domestic Short Hair
Spayed/Neutered
Up-to-date with routine shots
housetrained
---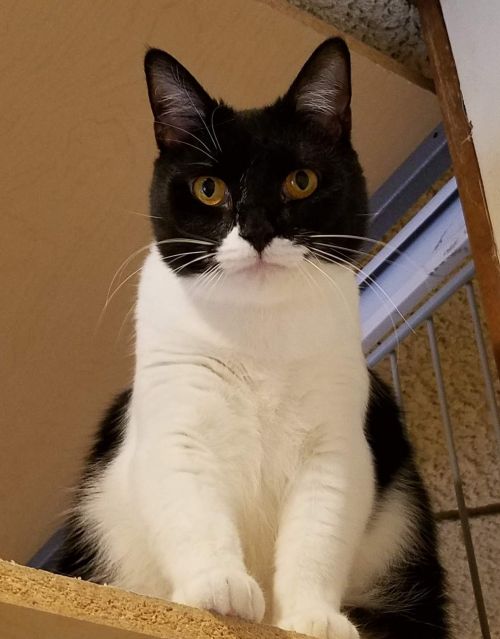 Domino
Tuxedo
Spayed/Neutered
Up-to-date with routine shots
housetrained
---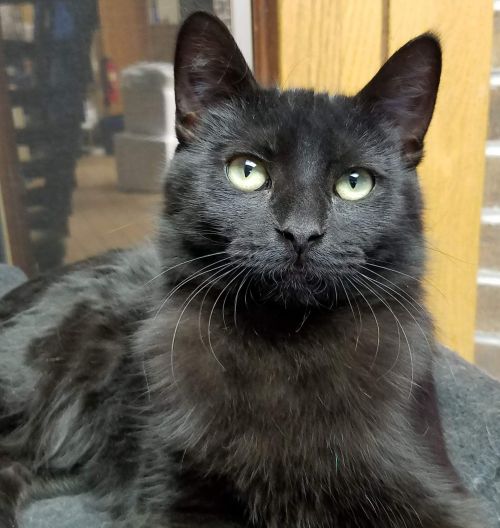 Ozzie
Domestic Short Hair
Spayed/Neutered
Up-to-date with routine shots
housetrained
---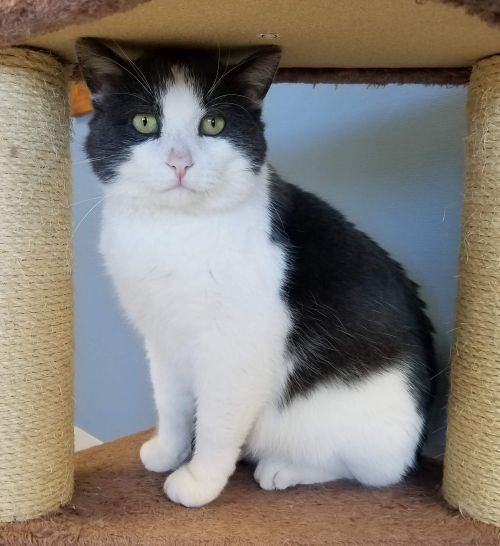 Dreyfus
Domestic Short Hair
Spayed/Neutered
Up-to-date with routine shots
housetrained
---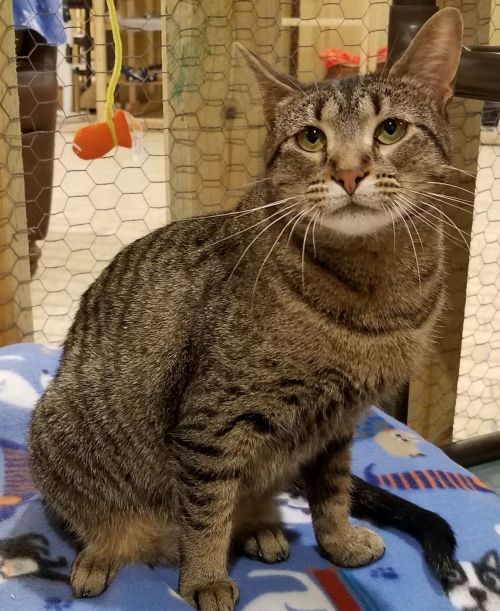 Marlow
Domestic Short Hair
Spayed/Neutered
Up-to-date with routine shots
housetrained
---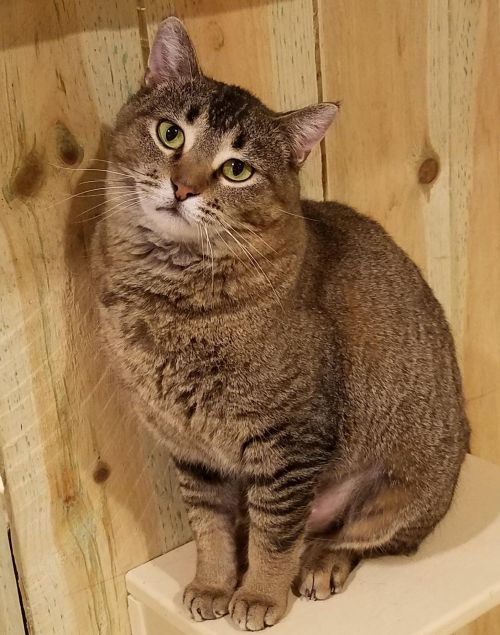 Harriet
Domestic Short Hair
Spayed/Neutered
Up-to-date with routine shots
housetrained
---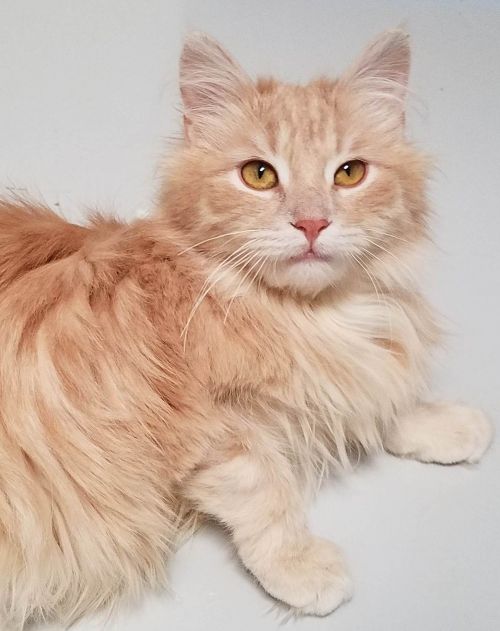 Fritter
Domestic Long Hair
Spayed/Neutered
Up-to-date with routine shots
housetrained
---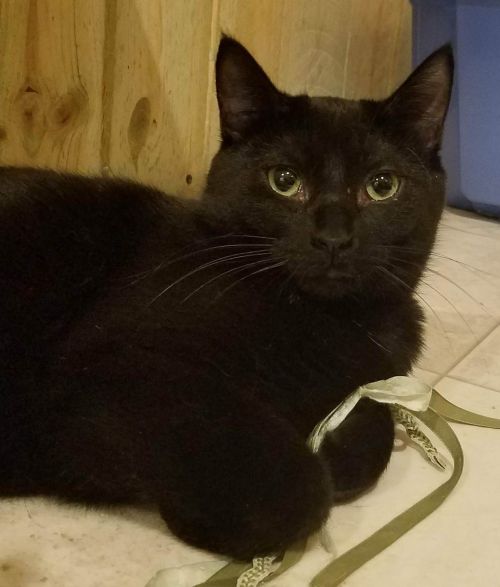 Petra
Domestic Short Hair
Spayed/Neutered
Up-to-date with routine shots
housetrained
---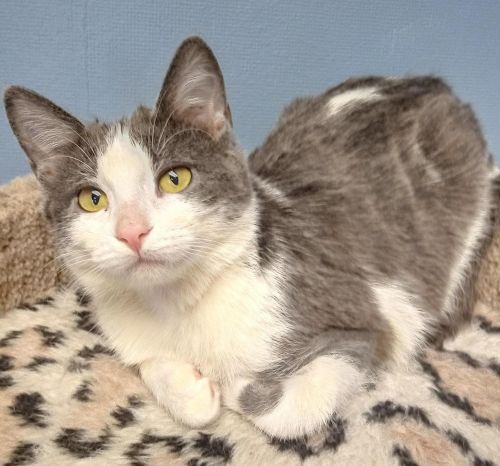 Marble
Domestic Short Hair
Spayed/Neutered
Up-to-date with routine shots
housetrained
---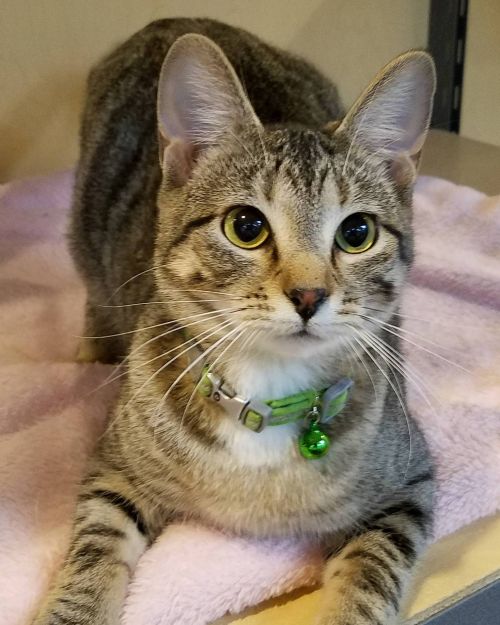 Lydia
Domestic Short Hair
Spayed/Neutered
Up-to-date with routine shots
housetrained
---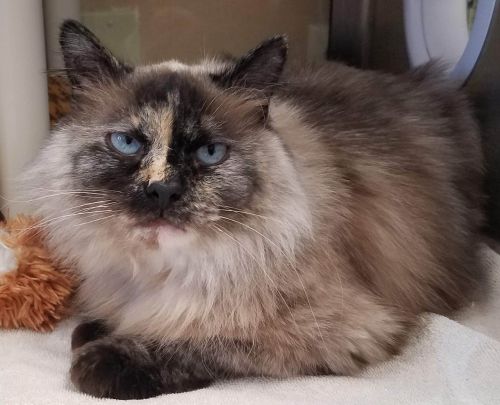 Elsa
Himalayan
Spayed/Neutered
Up-to-date with routine shots
housetrained
---